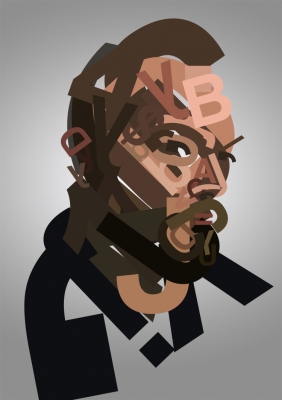 Message from the artist
Thank you for your interest.
I am an Assistant Professor of Sculpture at Jacksonville University in Jacksonville, Florida. I received my MFA, in 3D Studio Art, from the University of Arizona and my BFA, in Sculpture, from University of Northern Iowa. Many of the works I have posted are for sale. If you have any comments or inquiries about my work, please feel free to contact me at benedict@jimbenedict.net. or use the message portal under the contacts link. Thank you for your support.

You can stay current by liking my Facebook page:
https://www.facebook.com/BenedictArt
or check out some of my videos at:
http://www.youtube.com/user/benedictclass